India's fastest growing Publication House
PAPERBACK | HARDBOUND | EBOOK
Our publishing executive will guide you through the process of publishing.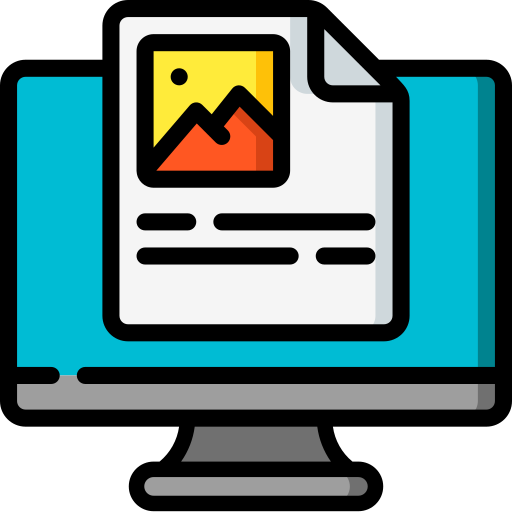 Publish A Book
Our executives will help you to publish your Book and make it available for sale Globally.
Publish A Book
Shop all kind of self-published books by our valuable authors.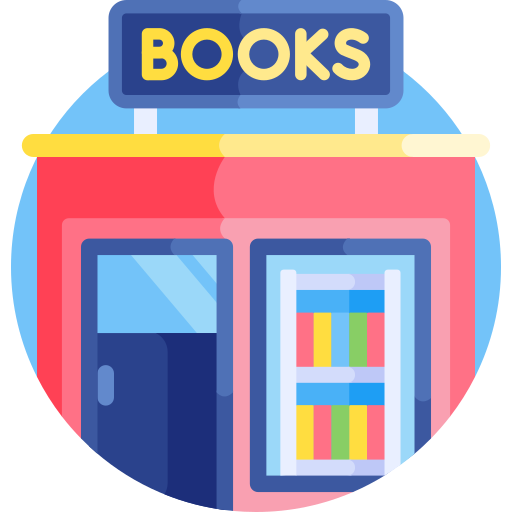 Book Store
Shop all kind of self-published books by our valuable authors
Prepare it - Print it - Sell it!
Begin your publishing journey • "The best time to start anything was yesterday. The second best time to do it – is today." Perfect your manuscript and bring your book to life"
Editing/Proofeading
Our editors work closely with the our authors to ensure their manuscripts are perfect and ready for publication.
Printing and Binding
We print and manufacture all of our hardbound and paperback books in-house.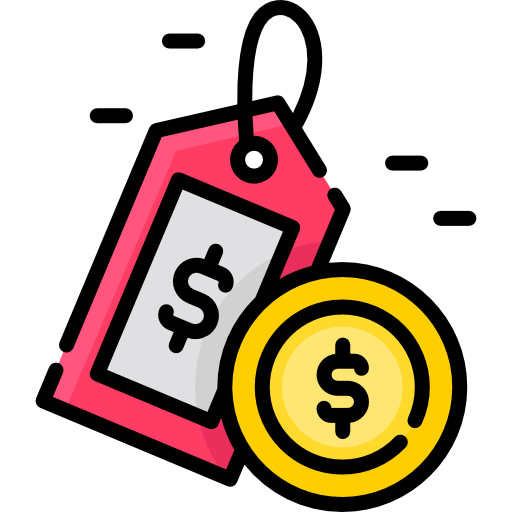 Sales and Marketing
Our team makes selling and promoting your book easy. Our services include professionally-designed.
Learn How To Publish Your Book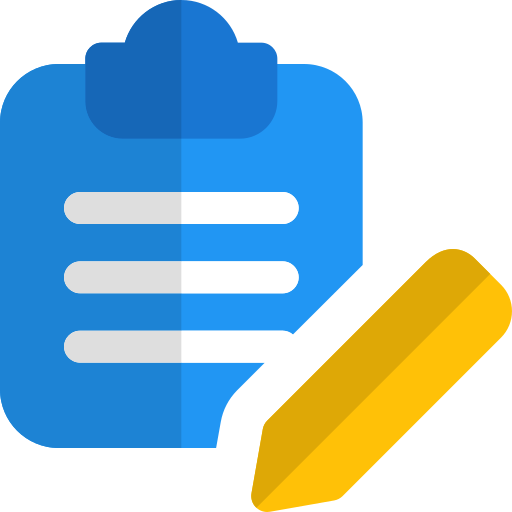 Registration and consulatation
Register with us by filling form and our book publishing expert will contact you and discuss about complete publishing process..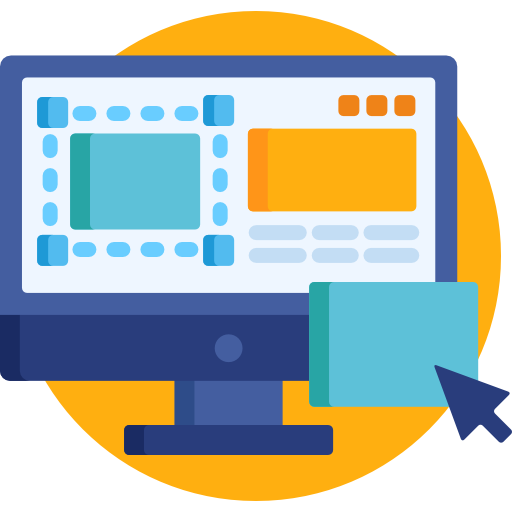 Designing and Formatting
After submitting the manuscript our designers will do the interior layout and cover page design.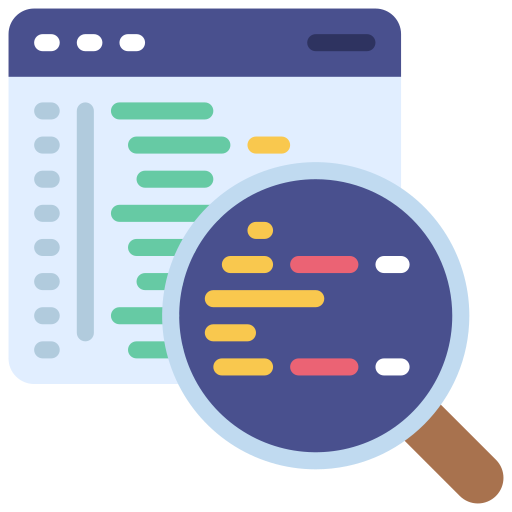 Review and Approval
After designing we will send you files for approval. You need to review and approve the same if any corrections we do accordingly.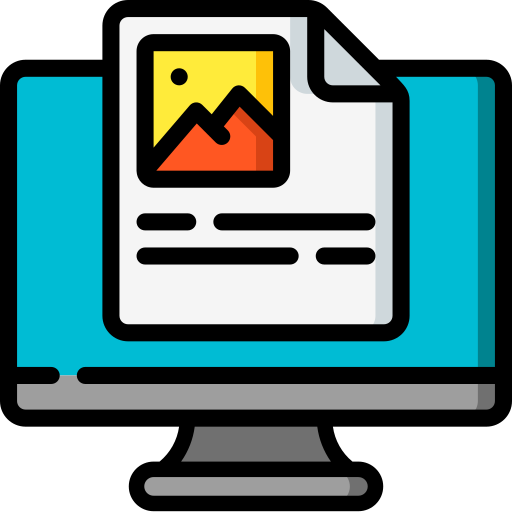 Publish and distribution
Once you approve the files then will will start publishing and listing in the eCommerce websites and send you the author copies.
Marketing and Promotions
Online book promotions, marketing assistance and social media promotions supported by our team.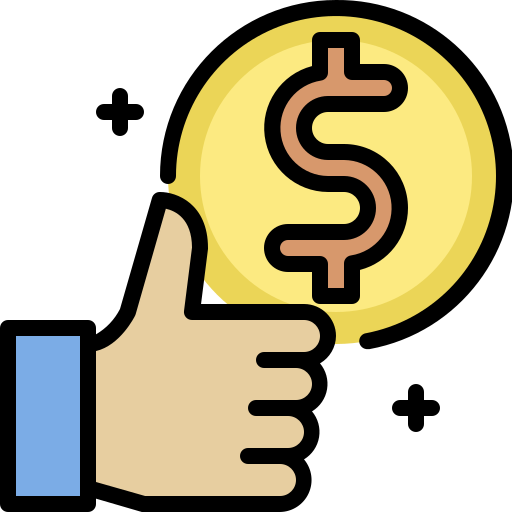 Royalty and Support
We will assure you the 100% profit on sales and payment will be credited by monthly basis. We will provide you 24/7 support through whatsapp.

Begin your publishing journey with us
"THE BEST TIME TO START ANYTHING WAS YESTERDAY. THE SECOND BEST TIME TO DO IT – IS TODAY." PERFECT YOUR MANUSCRIPT AND BRING YOUR BOOK TO LIFE"